The Bout of Books read-a-thon is organized by Amanda @ On a Book Bender and Kelly @ Reading the Paranormal. It is a week long read-a-thon that begins 12:01am Monday, August 18th and runs through Sunday, August 24th in whatever time zone you are in. Bout of Books is low-pressure, and the only reading competition is between you and your usual number of books read in a week. There are challenges, giveaways, and a grand prize, but all of these are completely optional.
For all Bout of Books 11 information and updates, be sure to visit the
Bout of Books
blog.
- From the Bout of Books team
The end is here! I can't believe it, the days just flew by. This Bout of Books was the most successful for me. I read so much! I've don't think I've ever read so many hours in a week. I was really fosuced, especially the first days, when my boxset of Death Note arrived.
My goals for Bout of Books 11.0 were:
Read at least 100 pages each day
Read a total of 1000 pages
Finish at least 4 books
Visit 10 new update posts each day
I have to say I managed to do everything and then some! So here are all the books I read and my reading stats for this read-a-thon.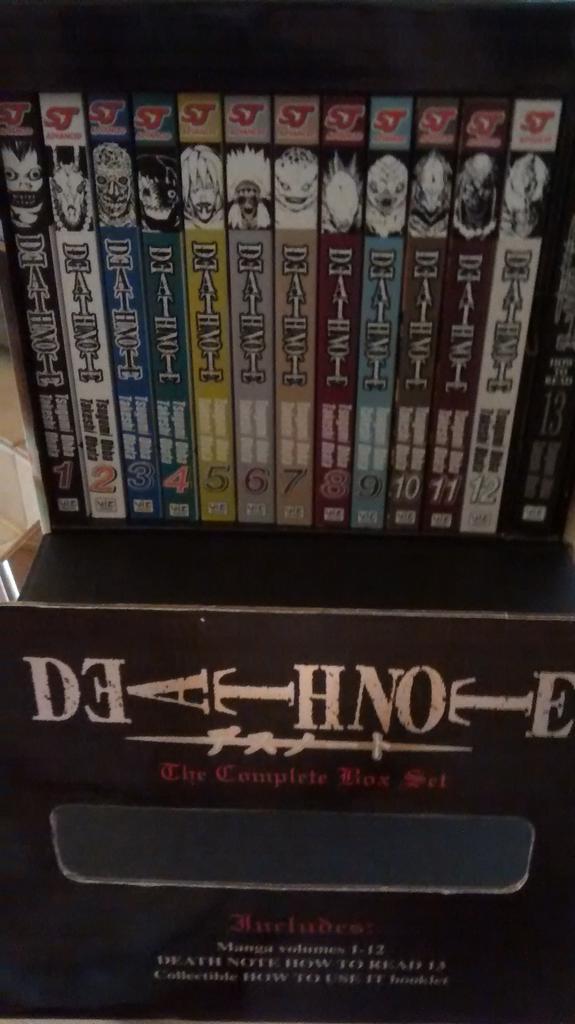 I read 11 volumes of Death Note (I had already read the 1st one before Bout of Books). I have to say I loved it. It is one of the most insane and brilliant mangas I've ever read. Even though I gave every single volume 5 stars I believe that the first half of the story was a bit better. I love L. so much and I preferred him being the lead investigator in the Kira case.
Then I read two short stories: Four Houses and Predator & Prey. I loved Four Houses, I think the book is brilliant.
Finally I read a bit of To The Blight and a lot of Tested, but didn't manage to finish either. Loving both of them, though and I can't wait to finish them.
Total number of books I've finished: 13
Total number of pages I've read: 2557
I didn't participate in any challenge or twitter chat, I was really focused on reading this time. Still I commented in as many update posts as possible and spend a few minutes each day going through twitter updates.
So how did you do?