Inspired by Pop Culture Junkie and the Story Siren, the aim of Showcase Sunday is to highlight our newest books or book related swag and to see what everyone else received for review, borrowed from libraries, bought in bookshops and downloaded onto eReaders each week. For more information about how this feature works and how to join in,
click here
.
~Vicky @
Books Biscuits and Tea
Hello everyone! Welcome to this months Showcase Sunday where I will be showing you all the new books I got in November. After writing up this post and listing all my new books, I realize I might have gone a lit wild on my book buying this month. Hopefully I can restrain myself a bit more next month.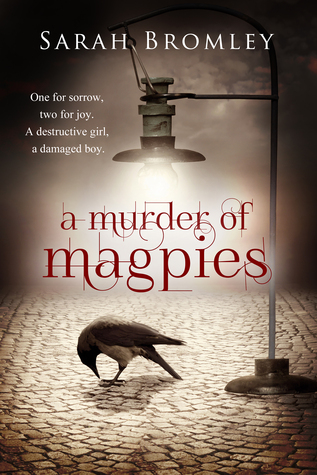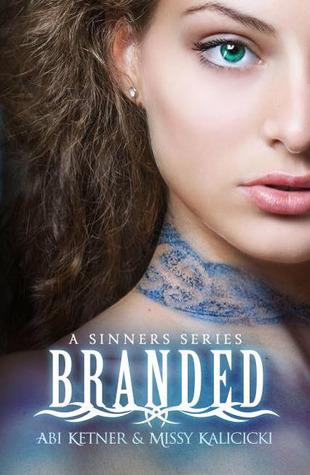 Scion of the Sun
|
The Noru
|
Branded
|
Beast
A Few Words:
I've got quite a few books this month and read only 7 of them so far. This means my TBR mountain is getting even bigger. I actually counted my physical TBR pile and found that I own 209 unread books. This is insane. Hopefully I can reduce that number to below 200s before the year is over. This means reading more and buying less. I don't even want to know how many unread e-books I own, because I remember a while back that that number was over 200. I am really excited for the Sci-Fi books I bought this month, Hyperion, The Old Man's War and the Ghost Brigades, cause I really want to get into Sci-Fi, I believe I've never read a book for the genre and I love Sci-Fi movies and science in general, so I am pretyt sure it's a genre for me. Also, finally I got my hands on King of Thorns. I had such a huge book hangover after reading Prince of Thorns, the first book in the series, I still do actually. Unfortunatelly I haven't had the time for much reading lately and I still haven't started it.