Inspired by Pop Culture Junkie and the Story Siren, the aim of Showcase Sunday is to highlight our newest books or book related swag and to see what everyone else received for review, borrowed from libraries, bought in bookshops and downloaded onto eReaders each week. For more information about how this feature works and how to join in,
click here
.
~Vicky @
Books Biscuits and Tea
Hello everyone! Welcome to this week's SS. I got three books this week and I was really looking forward to two of them, the third one is a freebie I discovered. So, here are the books.
Physical Book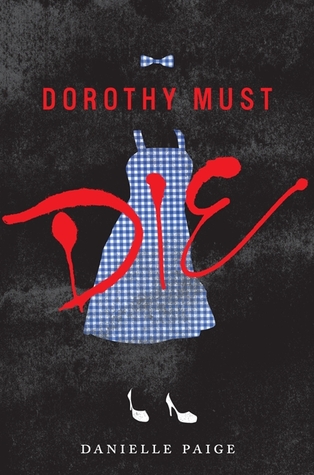 Review E-Book
I was really looking forward on getting a copy of Dorothy Must Die. I love Oz. I am currently reading the prequel, No Place Like Oz, and it's amazing so far. Can't wait to start Dorothy Must Die.
I got Brush Strokes for review from the author. It is not what I usually read, I am not a big contemporary fan, but I love everything Janelle writes so I am giving this one a try.