So, in today's mini challenge we have to rename the book we are currently reading. This challenge is hosted by
Oh Magic Hour
, so for more info visit the link.
Anyways, I am currently reading Shadow and Bone. It is so good, so far. I can't wait to see how things progress and then probably buy the next two book and marathon the series.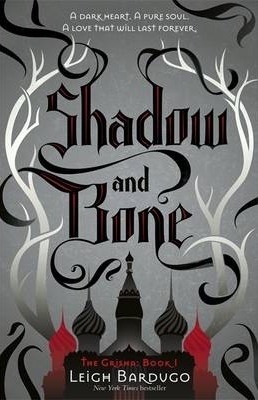 How I would rename it? Well, I have no idea... But I guess it'd be something like
The Darkness Wars.
I haven't read that much to come up with a better title.