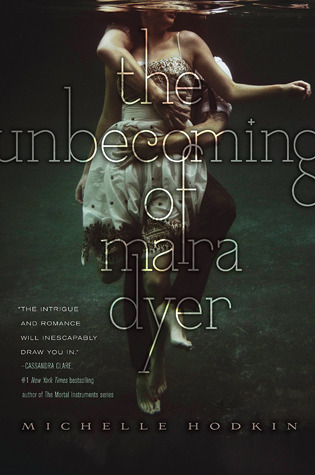 The Unbecoming of Mara Dyer (Mara Dyer #1)
by Michelle Hodkin
DNF at 52% (I should have stopped earlier)
I went into this story hoping it would be a creepy one, about a girl that lost her memories of a terrible incident and now she things she's going mad. And in some ways it was. But this book spent too much time focused on the relationship between Noah and Mara, school life and school drama that it barely fed the flame of the whole mystery. The only scenes I kind of enjoyed were the ones when Mara thought she was going crazy. And I mainly kept on reading because I wanted to know what went down in the past, but I can't read three books of contemporary romance between Noah and Mara.
I understand that the author probably felt like the characters needed those moments so they would become more real and their relationship would be more believable but as I've learned so far: A great mystery or horror story can do without major character development. Because those stories are mainly driven by their plots. And by the end of the book you just want all your questions answered and to see some characters bleeding and other breathing. Simple as that. But this book's pace was so slow it killed my curiousness.
So, even though this seemed like a perfect fit, it really wasn't the book for me.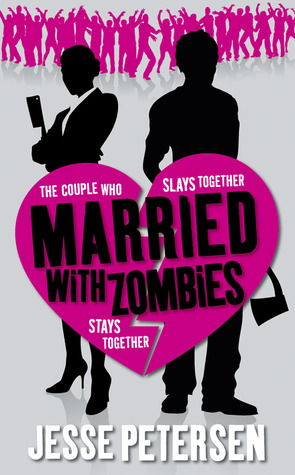 DNF at 43%
This was not what I hoped for. It was boring and not as much fun as I thought it'd be. There were a lot of zombie attacks but still this wasn't really exciting. I didn't care about the characters or what will happen to them. I am kind of disappointed because this seemed like something I would enjoy (or even love).