Inspired by
Juhina's Post
, I decided to list all my series, finished, unfinished, never to be finished. It took me a while to list all of them but I finally did. However, it would be a huge post (which I am bored to write) if I had to name them all, so I will just share some numbers with you and the few series I plan on finishing until 2015.
All-Time Stats
Finished Series: 21
Unfinished Series: 41
Never To Be Finished Series: 42
This Year's Stats
Series Finished in 2014: 5
Series Started or Made Progress in 2104: 18
Series Started That I Will Never in 2014: 6
Now, that I have written all the series I've read down, I realize that I have a problem with finishing series. And no problem starting new ones... So by the end of 2014 I plan to finish a few (or at least try to).
Series to Finish (or Get Caught Up With) before 2015
The second and third books in the
Grisha
Trilogy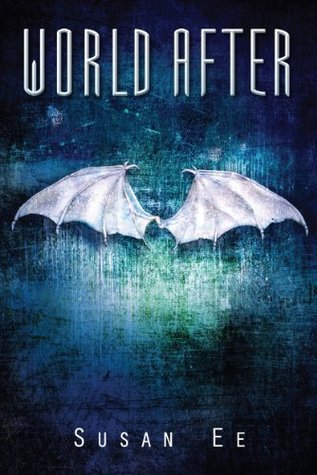 The fourth and fifth books in the
Elemental
series
The fourth book in the
Eden
series